April is Spring Cleaning Month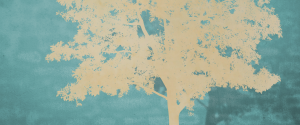 This year, River Heights City will have extra green waste and trash bins available for residence of the city to use to clean up their yards, garages, and streets.
Beginning April 1st, there will be two green waste bins and one waste bin behind the cemetery along and one waste bin behind the city offices. That's right, all month long!
With such a warm spring, it's a great time to schedule family and youth groups to help neighbors take advantage of the extra bins that are available.