Individual and Community Preparedness e-Brief: (from FEMA) forwarded by River Heights City – Oct. 30, 2012 (with some later updating performed on behalf of River Heights).
Severe weather is a threat we face in Cache Valley. We can learn from those threatened by Hurricane Sandy.
If you are in the potentially impacted area, here are the key reminders:
Follow the direction of local officials – if told to evacuate, do so immediately.
Know the forecast for your area – Listen to your NOAA weather radio and local news reports, or visit weather.gov (http://mobile.weather.gov on your phone) for the conditions in your area.
Make final preparations
Be ready for power outages and stock up on emergency supplies of food, water, medications, and other supplies for you, your family and family pets for at least 72 hours.
Make sure the food is non-perishable and you have a can opener (that works).
Remember food safety – have a cooler on hand to keep food cold; and group food together in the freezer so it stays cold longer.
Have some extra cash on hand in case local ATMs are down because of power outages. Typically if ATMs are down, credit card machines may be down and stores will only be able to accept cash.
Check on your neighbor – make sure they're ready too.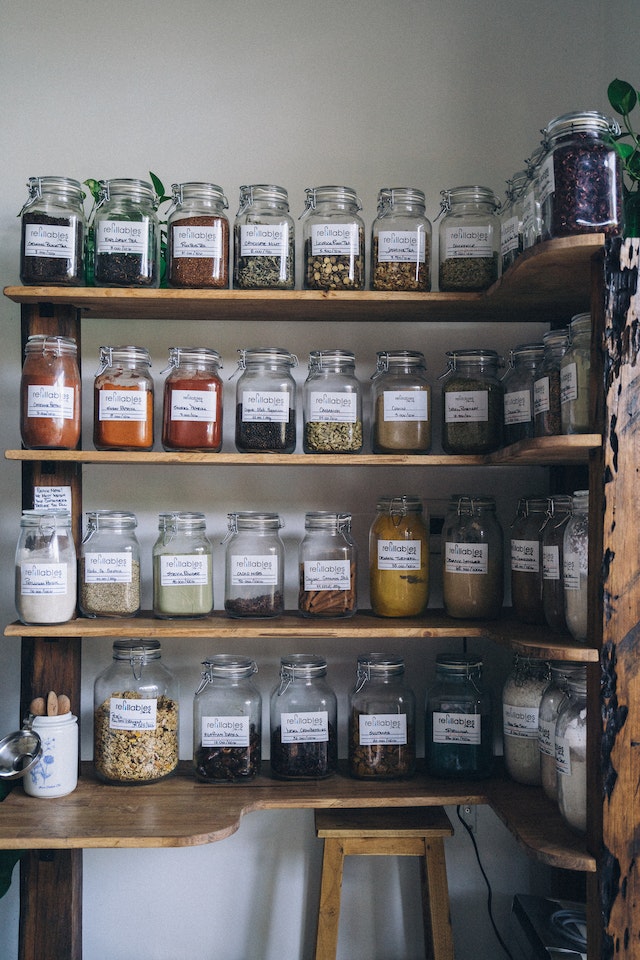 Have an adequate communication plan – be sure friends and family know how to contact you. Teach family members how to use text messaging. Text messages can often get around network disruptions when a phone call might not get through.
Remember, hurricanes bring heavy rains, storm surges and possible flooding events. Avoid walking or driving through any flooded areas – it takes only six inches of fast-moving flood water to knock over an adult and two feet to move a vehicle. Remember: Turn Around, Don't Drown!
Power Outage
Below are also a few considerations you can share with family and friends when discussing how to prepare for a power outage:
Ensure you have a battery-powered or hand cranked radio to listen for emergency updates and news reports.
Have flashlights or electric lanterns on hand to provide light; candles may add a spark of adventure during power failures, but they are dangerous fire hazards. Flashlights and electric lanterns require batteries so consider, during extended outages, keeping a supply of extra batteries.
Remember, microwaves will not work! It's important to keep at least three day supply of water and of nonperishable food such as ready-to-eat canned meats, fruits and vegetables, canned juices, milk, and soup. Additionally, have a hand-operated can opener available.
Actions to take during a power outage:
If using a portable generator during a power outage, it should always be operated outside, away from doors and windows to avoid dangerous carbon monoxide.
Keep refrigerator and freezer doors closed as much as possible to prevent food spoilage.
Avoid plugging emergency generators into electric outlets or hooking them directly to your home's electrical system – they can feed electricity back into the power lines, putting you and line workers in danger.
When the power comes back on, wait a few minutes before turning on major appliances, to help eliminate problems that could occur if there's a sharp increase in demand. If you think electric power has been restored to your area but your home is still without power, call your local power company.
Action to take to prepare for snow or winter weather:
Ensure you have a battery-powered or hand cranked radio to listen for emergency updates and news reports.
Most importantly, minimize travel as blizzard-like conditions may arise making it difficult to see when driving.
Ensure you have rock salt or more environmentally safe products to melt ice on walkways.
Ensure you have snow shovels and other snow removal equipment on hand.
Have sufficient heating fuel and store a good supply of dry, seasoned wood for your fireplace or wood-burning stove.
Have adequate clothing and blankets to keep you warm.
Bring pets/companion animals inside. Move other animals or livestock to sheltered areas.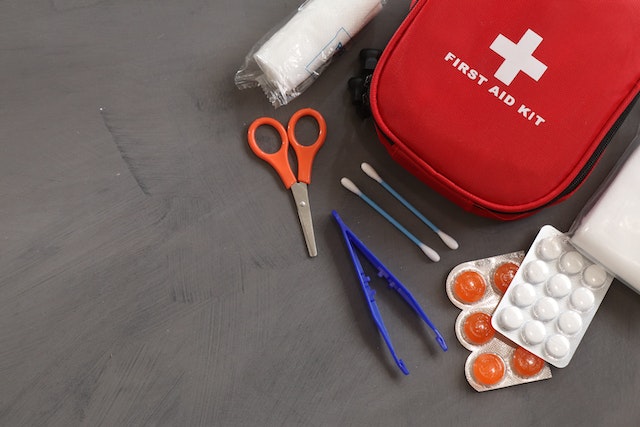 Prepare for hazards in YOUR area
Although you may not be in Sandy's path, now is a good time to review the potential hazards where you live. For example, this weekend's reported earthquake off the coast of Canada which "triggered" a tsunami warning in Hawaii reminds us of how disasters can strike at anytime and anywhere.
Knowing likely risks for your area, whether wildfires, earthquakes or tornadoes and knowing what to do when a disaster strikes is a critical part of being prepared and may make all the difference when seconds matter. Local emergency management offices (like those listed under "Local Resources" below) can help you identify hazards in your community and can outline the local plans and recommendations for each. Be sure to share this information with family, neighbors, colleagues and friends – talking about preparedness helps everyone be ready, "just in case." Use the links below to make your family, business and community safer, more resilient and better prepared for any disaster event.
EMERGENCY MANAGEMENT LINKS